In 2017 there was a prelims question : At one of the places in India, if you stand on the seashore and watch the sea, you will find that the sea water recedes from the shore line a few kilometres and comes back to the shore, twice a day, and you can actually walk on the sea floor when the water recedes. This unique phenomenon is seen at
(a) Bhavnagar
(b) Bheemunipatnam
(c) Chandipur
(d) Nagapattinam
Solution: C
One can find Chandipur's mention in previous UPSC papers, but most recent priming is found on cover of Kit kat bar , not suggesting that question came from there but high probability ! The company is running a campaign called #MyTravelBreak pack, contains some interesting information on various places in India.
So we are adding Images of places with some thing "unique", who knows a prelims question can come from these ! If you have any list or photos of any places of interest , please do let us know Mail : kalyan@iksa.in Telegram : @naylak or comments section.
UMNGOT RIVER in some parts is as transparent as crystal and you can actually see the river bed!
Umngot river, that flows in both India and Bangladesh, is in Meghalaya
The river is the natural boundary between Ri Pnar (of Jaintia Hills) with Hima Khyrim (of Khasi Hills) over which hangs a single span suspension bridge.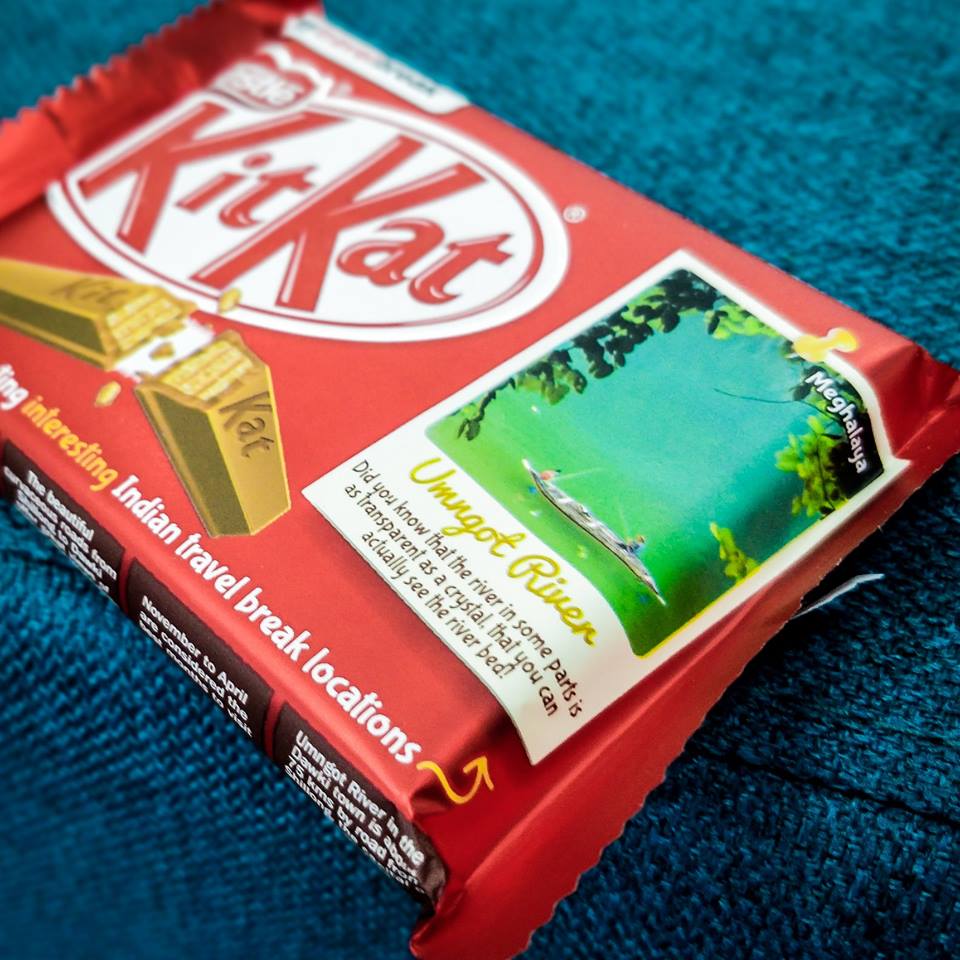 ATHIRAPALLY FALLS Kerala  are fondly known as the Niagara Falls of India! It is on the Chalakudy River, which originates from the upper reaches of the Western Ghats
GANDIKOTA is popularly known as the Grand Canyon of India!  Gandikota is situated on the Pennar River in Andhra Pradesh and is known as the Grand Canyon of India.
The ZANSKAR RIVER in Ladakh J&K offers a unique opportunity to trek on a frozen river.The Zanskar River is a north-flowing tributary of the Indus. In winter when the road to Zanskar is closed by snow on the high passes, the only overland route to Padum is by walking along the frozen river, a multi-day hike that is now sold as an adventure activity called the Chadar 'ice sheet' Trek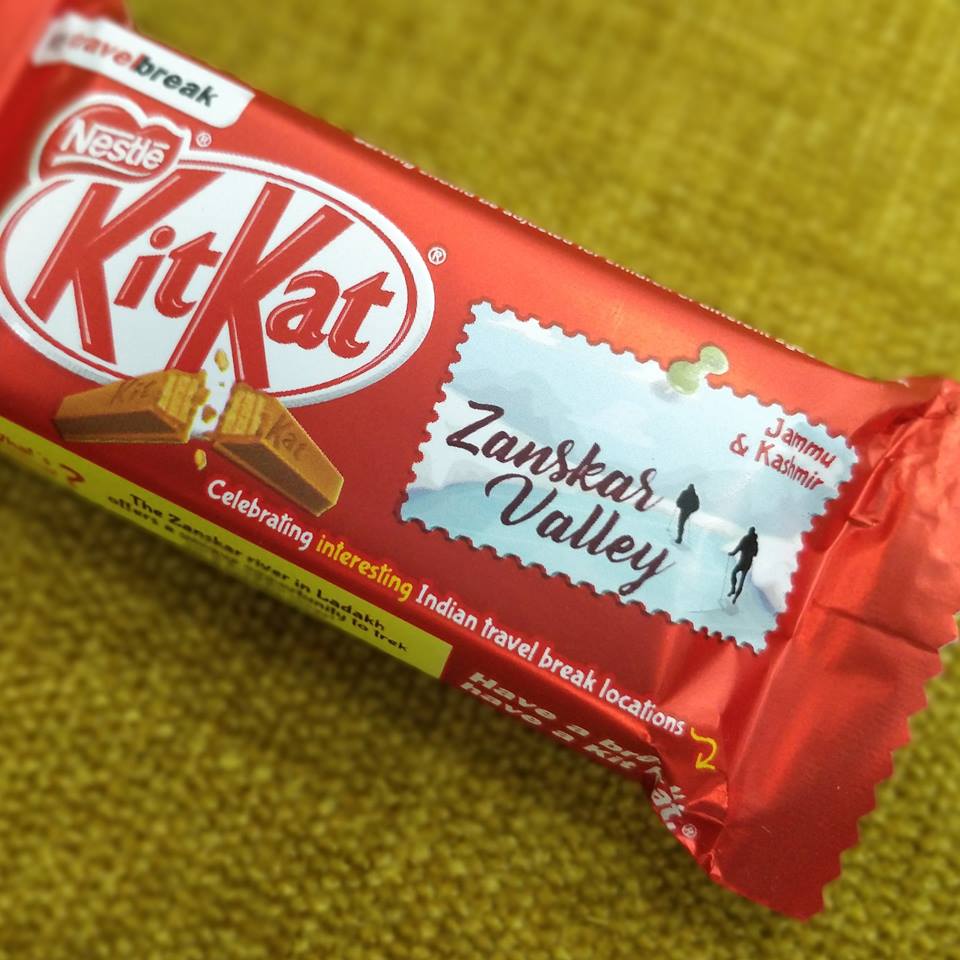 MAJULI, a complete town situated on the world's largest river island within the mighty Brahmaputra.  Assam ,Probably the most know and most famous topic here.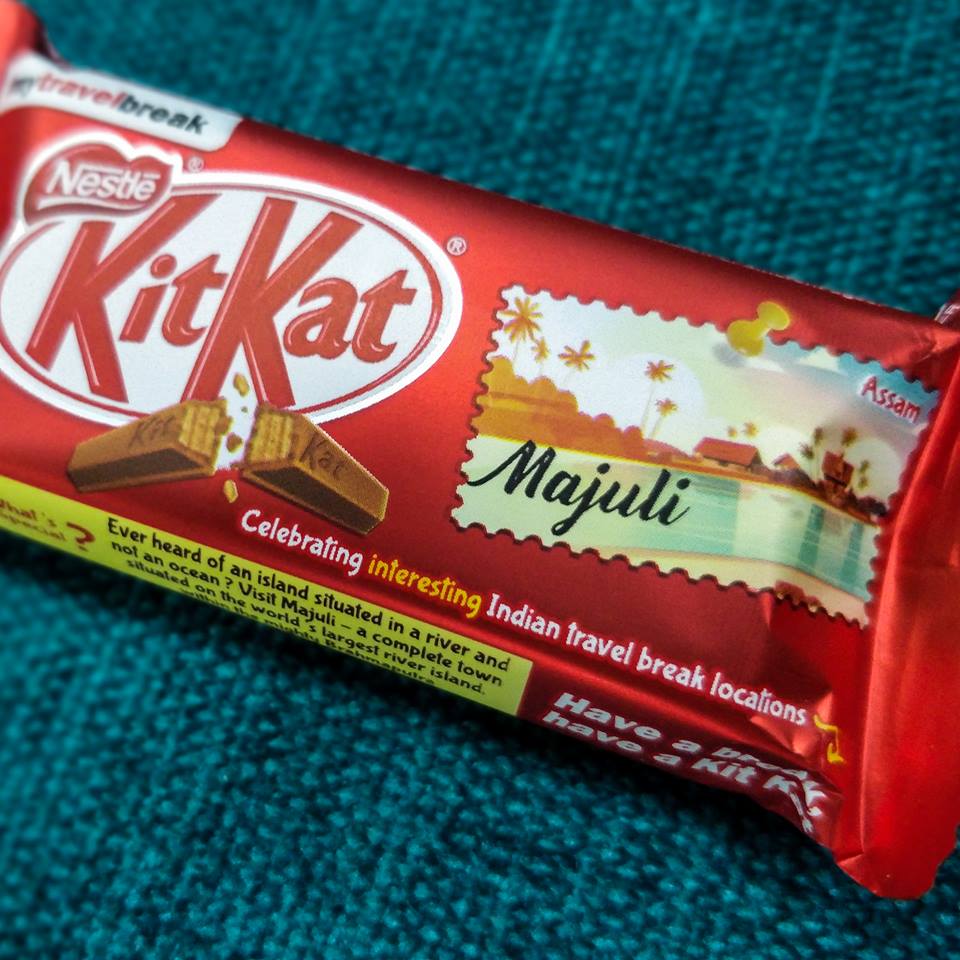 BELUM CAVES, Andhra Pradesh with almost 3.2 kms of underground tunnels, are amongst the longest caves open for public access in India. The Belum Caves is the largest and longest cave system open to the public on the Indian subcontinent, known for its speleothems, such as stalactite and stalagmite formations. The Belum Caves have long passages, galleries, spacious caverns with fresh water and siphons.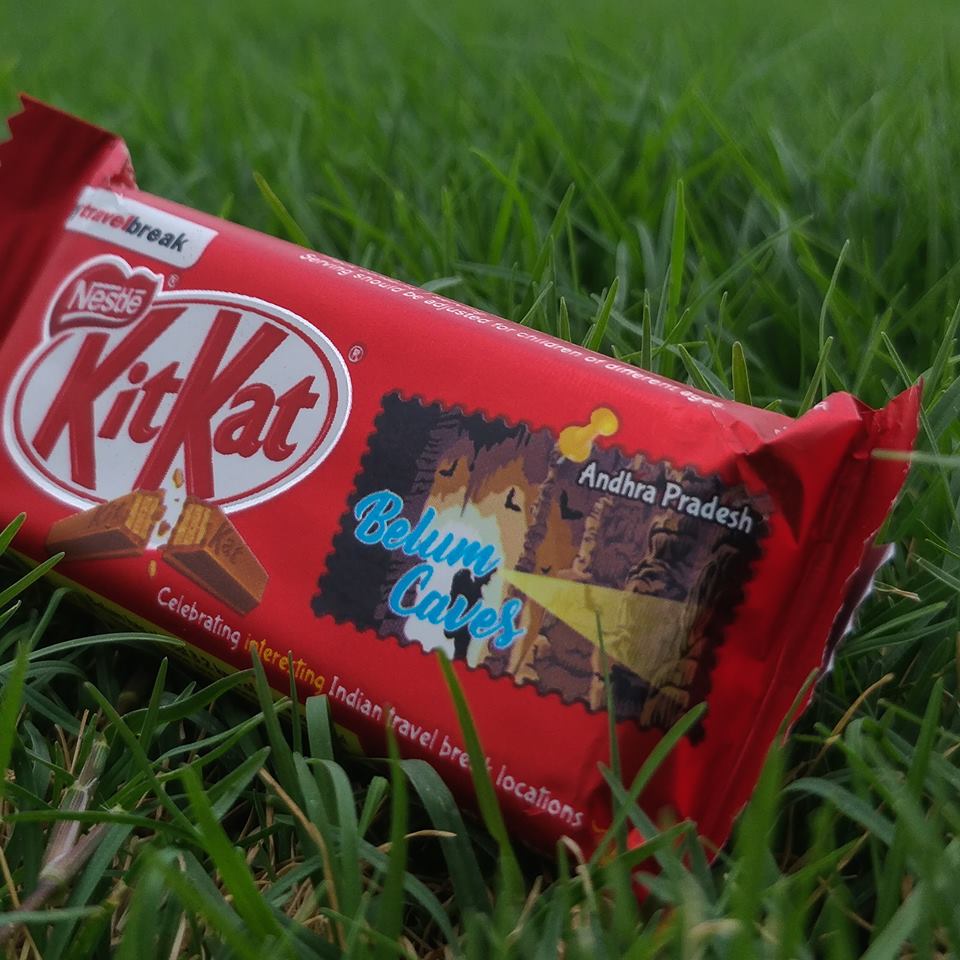 CHIKMAGALUR is often known as the birth place of coffee in India.
Nubra Valley 
is a tri-armed valley located to the north east of Ladakh valley. Diskit the capital of Nubra is about 150 km north from Leh town, the capital of Ladakh district, India.
Bactrian camels of Nubra Valley are large even-toed ungulates native to Central Asian steppes. They are a critically endangered sub species with very few of them left in the wild. he Bactrian camel has two humps on its back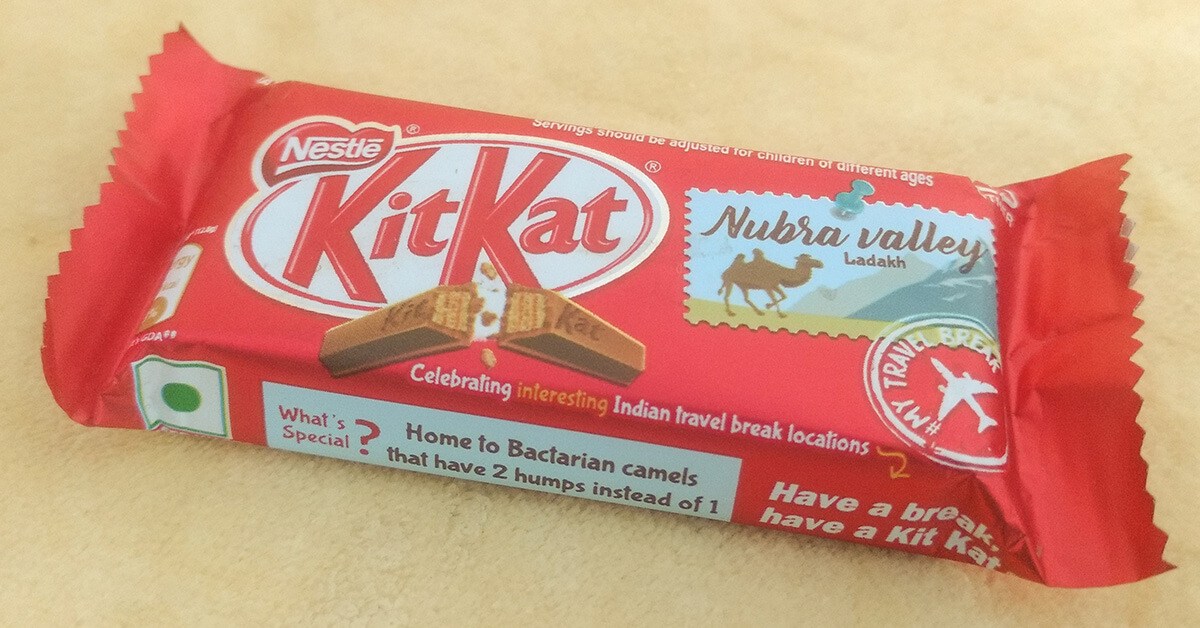 If you like our efforts, please do subscribe or share this post.